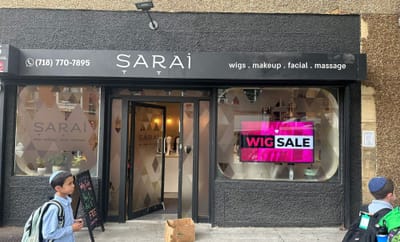 WE OFFER A COMPREHENSIVE RANGE OF ADVERTISING SOLUTIONS, COVERING EVERY ASPECT OF YOUR MARKETING NEEDS
At NY Screens Media company, we collaborate closely with our clients to craft bespoke solutions that perfectly align with their requirements. We deeply understand the intricacies of running a business, and our dedicated team is committed to adapting to your specific needs, enabling you to surpass your objectives and aspirations.
NY Screens Media is driven by a mission to create impactful outcomes. Our endeavors inspire transformative progress for brands, businesses, and the wider cultural landscape.
Contact us and learn about us, our business, our advertising spots and our professional design capabilities.