Looking for a new way to promote your business and increase your sales and visibility?
Look no further than our state-of-the-art screens located in the heart of Downtown Crown Heights!.
---
With our prime locations and high-quality displays, your business will be sure to capture the attention of countless potential customers. Whether you're looking to advertise a new product, a special promotion, or simply raise awareness of your brand, our screens are the perfect solution. Don't miss out on this incredible opportunity to make yourself known and grow your business!
We have multiple screens located on Kingston Avenue and within the premises of multiple retail stores.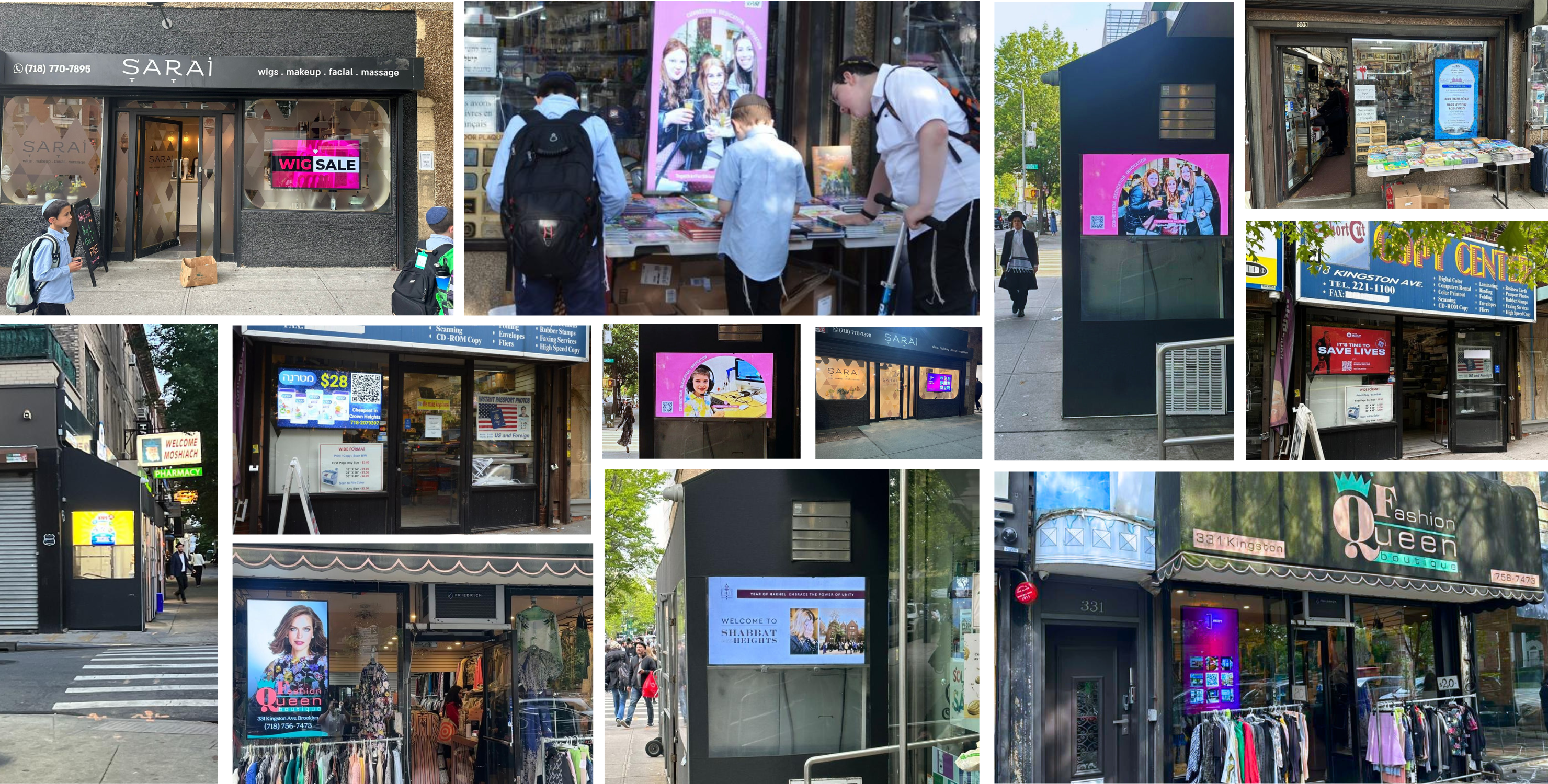 Contact us to learn more about how you can take advantage of our screens and start seeing results today!
---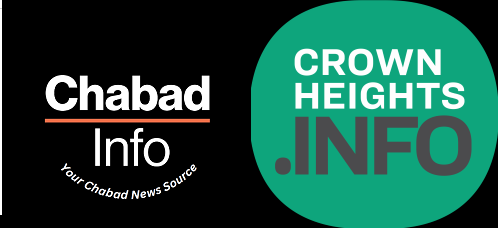 OUR ADVERTISING PARTNERS ARE CROWNHEGHTS.INFO AND CHABADINFO.COM.
Promote your campaign on our screens and with our partners and GET UP TO 20% DISCOUNT on Banner and Specialty Ads.
With thousands of daily visitors and massive walking traffic, we can help you with all your advertising needs!
---
For pricing, please email us at ads@nyscreens.com.